The fiscal year-FY is started from the first Shrawan of the Bikram Era (nearly 15 July). It is to be noted that the fiscal year is not the same for all the countries. For example. In the UK it starts from March or April and in India, Pakistan, Bangladesh, and Bhutan it starts from first July. In Sri Lanka it starts from first January and in the Maldives, it starts from first October. The first budget of Nepal was introduced in 1951 by Subarna Shamsher Rana and the budget was divided into regular and development expenditure in 1958. Now it is known as current and capital expenditure. Finance Minister is responsible to present the budget in Nepal.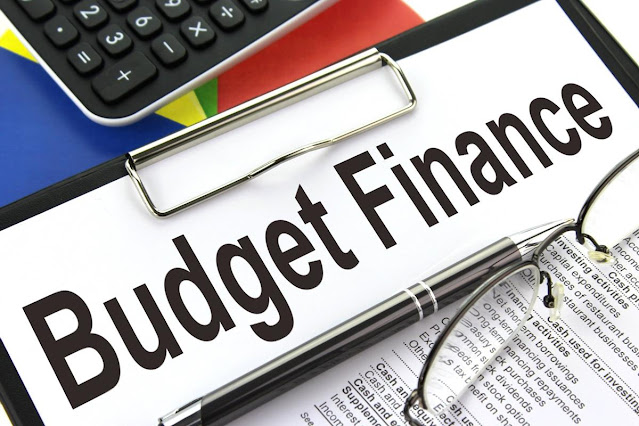 The budget formulation process can be divided into the following parts:
1. Budget Estimation
Preparation of the budget starts after six months of the current fiscal year. Ministry of Finance circulates a notice with information regarding the policies of the government and the formats of budget for the coming fiscal year and also requests to submit the estimates within a given period. All the departments and offices prepare their, regular and development budget estimates separately and they send them to their related ministries. After a short discussion ministries forward it to the Ministry of Finance. There, the Ministry of Finance, the planning commission, and related ministries and the specialists of different sectors review it. And thus the final budget proposal is prepared.
2. Approval of Budget
This proposed budget is presented by Finance Minister to the Joint Session of Parliament before the new fiscal year. After parliament passes the budget, it goes to get assent head of the state. Now it becomes an Act. Now it is the responsibility of the executive to implement the budget.
3. Budget Implementation
After the approval of the budget, all the related ministries implement the budget with the help of subordinate bodies. All the ministries have to maintain all the records while implementing the budget.
4. Auditing
To find, whether funds are spent according to the law or not is known as auditing. First auditing or internal auditing is done by Auditor General's office and final auditing is done by Auditor General's Department. The final auditing report is presented by the Auditor General to the government.
5. Evaluation and Monitoring
The final step of a budget is its evaluation. The evaluation analyzes, whether the objectives of the budget were achieved or not. If the budget is failed to achieve its objectives, then, what are the drawbacks. To improve it the monitoring is done in the future.